Search Directory: Research Organization, Commerce
7 results
Results
Contact Details Street Address: PO Box 37012, NMAH-5300A/MRC 628 City: ...

Ocean Directory Listing - admin - 03/21/2009 - 07:43 - 0 comments

Preserve and interpret the history and achievements of seafaring Americans and the Nation's maritime heritage, especially on the Pacific Coast. Contact Details Street Address: ...

Ocean Directory Listing - admin - 03/21/2009 - 07:38 - 0 comments

Shark Research Institute (SRI), a multi-disciplinary non-profit 501(c)(3) scientific research organization, was created to sponsor and conduct research on sharks and promote the conservation of sharks. Founded in 1991 at Princeton, New Jersey, USA, SRI ...

Ocean Directory Listing - admin - 02/05/2009 - 00:00 - 0 comments

To preserve history of Panama Canal, 1904-1999, contributions of citizens across the globe, construction, operation, defense, maintenance Contact Details Street Address: ...

Ocean Directory Listing - admin - 02/04/2009 - 21:50 - 0 comments

SEACOOS is a collaborative university partnership which collects, manages, and disseminates integrated regional ocean observations and information products for the coasts of North Carolina, South Carolina, Georgia, and Florida. Funding for this effort h ...

Ocean Directory Listing - admin - 02/04/2009 - 20:21 - 0 comments

Contact Details Street Address: 11 Hoffman Street City: ...

Ocean Directory Listing - admin - 02/04/2009 - 20:01 - 0 comments

The Milwaukee Public Museum, a not-for-profit organization operated by Milwaukee Public Museum, Inc., is an institution of human and natural history providing a dynamic and stimulating environment for learning. The Museum interprets the world's cultura ...

Ocean Directory Listing - admin - 02/04/2009 - 19:41 - 0 comments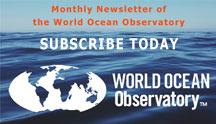 WORLD OCEAN EXPLORER 2020
With a game capable of reaching a global audience, WORLD OCEAN EXPLORER can expand interest in ocean issues and habitats, and excite students about the infinite possibilities associated with ocean exploration. LEARN MORE.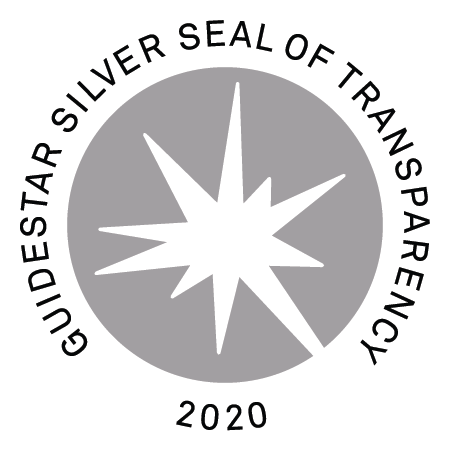 Current search
[×]
Ocean Directory - Organization Type
: Research Organization
Guided search
Click a term to refine your current search.