Watermark (Pt. 1)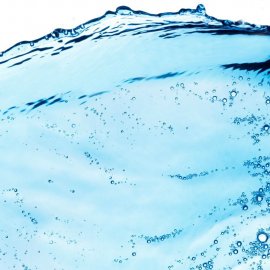 The global water crisis and the prospects for future water resources is forcing adjustments for how we measure the water that is used, how it is valued, and how (and to whom) it is allocated. In this episode of World Ocean Radio, first of a multi-part series, host Peter Neill will argue that what is required is a complete overhaul of the water inventory, including measurements for its use, in a new green economy.
About World Ocean Radio:
Peter Neill, Director of the World Ocean Observatory and host of World Ocean Radio, provides coverage of a broad spectrum of ocean issues from science and education to advocacy and exemplary projects. World Ocean Radio, a project of the World Ocean Observatory, is a weekly series of five-minute audio essays available for syndicated use at no cost by college and community radio stations worldwide. A selection of episodes is now available in Portuguese, Spanish, French, and Swahili. In 2015 we will add Mandarin to our roster of global languages, enabling us to reach 75% of the world's population. For more information, visit WorldOceanObservatory.org/world-ocean-radio-global.
Resource from this Episode:
< Measuring Water Use in a Green Economy, UNEP 2012. Lead author: Jacqueline McGlade [PDF]
More episodes in the Watermark series:
< Watermark, Pt. 2
< Watermark, Pt. 3
< Watermark, Pt. 4
< Watermark, Pt. 5