The Earth Law Center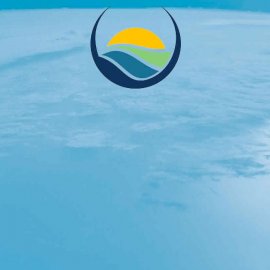 In this episode of World Ocean Radio we discuss The Earth Law Center, a New York-based environmental non-profit organization that is dedicated to the concept that Nature, as an ecosystem, deserves the same rights as humans to exist, thrive, evolve and be protected by law. We share the scope of their work and advocacy, their programs and values, and the communities that are served by their involvement in American and international environmental court cases, laws, briefs and resolutions.
About World Ocean Radio
Peter Neill, Director of the World Ocean Observatory and host of World Ocean Radio, provides coverage of a broad spectrum of ocean issues from science and education to advocacy and exemplary projects. World Ocean Radio, a project of the World Ocean Observatory, is a weekly series of five-minute audio essays available for syndicated use at no cost by college and community radio stations worldwide.
About The Earth Law Center
The Earth Law Center, based in New York, addresses the innovative, revolutionary concept that Nature as an ecosystem should have the right to exist, thrive, evolve, and assert accepted rights for protection by law. The Earth Law Center divides its work between river and land rights and ocean and coastal rights to protect these systems from climate change, contamination, invasive species, destructive exploitations, and detrimental human intervention. Its programs involve the codifications and declarations of rights around the world. Learn more at earthlawcenter.org.