Water As Capital: The Wealth of Life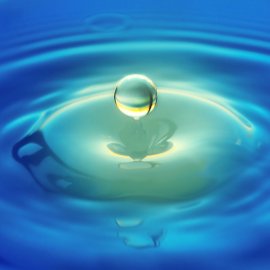 What if we were to accept water--in all its forms and functions--as the system around which we organize and calculate value as a contribution to profit and loss? What if we did the same thing with fossil fuels, more accurately presenting the true cost of expenditure and consequences? In this episode of World Ocean Radio, host Peter Neill argues that we need a new way to value water, and that if we accept water as both a basic human right and the new capital, it can become an investment of endless return.
About World Ocean Radio
Peter Neill, Director of the World Ocean Observatory and host of World Ocean Radio, provides coverage of a broad spectrum of ocean issues from science and education to advocacy and exemplary projects. World Ocean Radio, a project of the World Ocean Observatory, is a weekly series of five-minute audio essays available for syndicated use at no cost by college and community radio stations worldwide.
If you value World Ocean Radio, please consider becoming a Patreon Supporter today.
Image