TOFO Abstract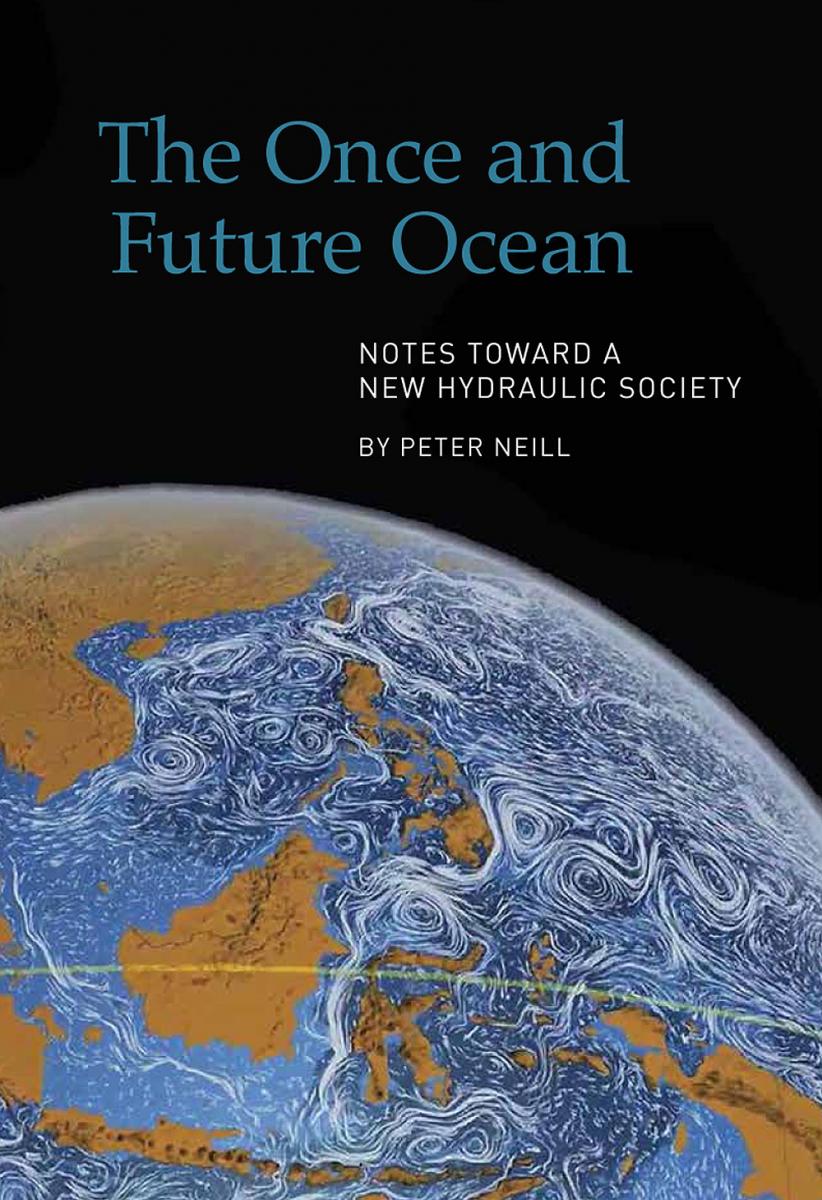 THE ONCE AND FUTURE OCEAN
Notes Toward a New Hydraulic Society
by Peter Neill
With a foreword by Dr. Paul Mayewski, Director,
Climate Change Institute, University of Maine
398 Pages. Formats: Hardcover, Trade Paper, Mobipocket
and EPub. Hardcover: $24.95, Trade Paper: $18.95, EPub: $9.99.
ISBN 9780918172563
"We live on an ocean planet, though most of us rarely remember it; that blindness is one of the reasons we've stood by as the seas acidified, one of the great environmental crises in human history. This powerful book reminds us that our maritime identity is one important way we can start rebuilding a damaged planet." ~ Bill McKibben, author of Eaarth, Founder of 350.org


"...This book represents an interesting and important contribution for a better public awareness of the great importance of the Oceans – and Water itself – for the survival of our Planet. It is essential to change into a new development paradigm, based on the values of sustainability and democracy." ~ Mario Soares, Chair, Independent World Commission on the Future of the Oceans
"…"The Once and Future Ocean" is not just a pleasure to read, it is a critical waypoint in our hoped-for passage into the climatically stressed future…In the spirit of Rachel Carson's "The Sea Around Us", Neill not only raises concern for our rapidly deteriorating marine environment, but also offer the concept of a "New hydraulic society" and its great potential for a world looking for an alternative solution." ~ Dr. Paul Mayewski, Director of the Climate Change Institute, University of Maine
WHY THE OCEAN MATTERS
The ocean holds the key to humanity's survival. At a time when the world faces a multitude of potential calamities, from climate change to a struggling oil industry to rapid population growth, author and environmentalist Peter Neill of the World Ocean Observatory argues that the time is now to begin organizing our social, financial and political order around water in all its forms, places and uses.
Neill's new book offers a bold vision for a practical and possible future, based on a revolutionary paradigm shift toward a new hydraulic society that can be implemented through the political will of individuals who understand the necessity for change, the logic of a new moral alternative, and the reality of the consequences if we fail to act in time. Ambitious in scope yet grounded in actionable, specific ideas and solutions for preserving the health of the world ocean, it aspires to do nothing less than transform our relationship with the world's most promising and imperiled natural element: the ocean and the inter-connected cycles of water, essential for all aspects of human survival. THE ONCE AND FUTURE OCEAN argues for invention and new solutions, for new answers to fundamental questions, and for a new relationship built around the ocean as a source for new modes of living that are within our grasp if only we have the courage to take hold. Purchase a copy today, and please leave a review!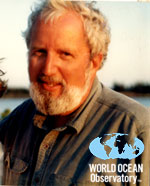 PETER NEILL is founder and director of the World Ocean Observatory, a web-based place of exchange for information and education about the health of the ocean. Neill previously served 20 years as President of the South Street Seaport Museum, New York, is co-founder of The Sound School and The Harbor School, and has dedicated his career to marine affairs. He lives in downeast Sedgwick, Maine with his partner Mary.
AN APP FOR THE OCEAN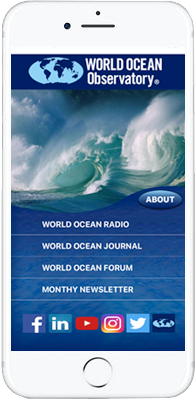 We have an app to showcase W2O programs and offerings. iOS users can download the app for free today on the App Store by searching for "W2O". With the app installed you'll have access to our weekly World Ocean Radio broadcasts, each issue of the World Ocean Journal, updates to the World Ocean Forum blog, access to these monthly newsletters, and more—all in one easy-to-use app! We hope you'll download today, RATE AND REVIEW on the App Store, and let us know how it works!
THE ECONOMIST GROUP'S
WORLD OCEAN SUMMIT ASIA-PACIFIC


Investing in the Blue Economy
December 6-10, 2021
The W2O is pleased to be an Association Partner for the upcoming World Ocean Asia-Pacific. The agenda will provide the platform for nuanced conversation and tailored discussion to catalyze the blue economy in the Asia-Pacific. We will support the December summit throughout this year by sharing event details, research, reports and news as it relates to the World Ocean Summit.

SUPPORT W2O WHEN YOU SHOP ONLINE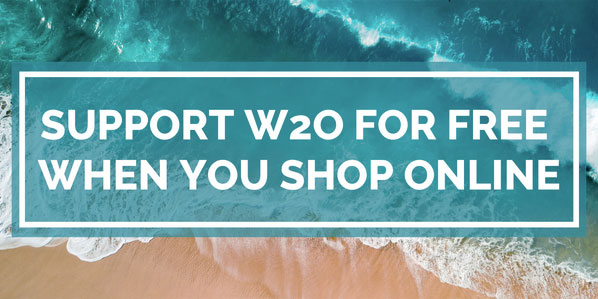 GreenH2O Rewards is a free browser extension that gets 30,000+ stores to contribute part of your purchase price to water-related charities. When you join through our referral link, you'll automatically be supporting W2O, at no extra cost, when you shop online. GreenH2O Rewards extension will also save you money by automatically applying the best discount code for you when you're checking out. What could be better than saving money and helping save the ocean?
* GreenH2O Rewards will never collect your personal information nor sell your data.
OUTLAW OCEAN MUSIC PROJECT:
WHERE MUSIC MEETS JOURNALISM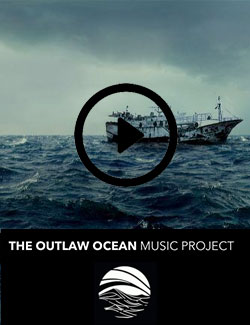 All music in this project is based on THE OUTLAW OCEAN, a New York Times best-selling book by Ian Urbina that chronicles lawlessness at sea around the world. The reporting touches on a diversity of abuses ranging from illegal and overfishing, arms trafficking at sea, human slavery, gun-running, intentional dumping, murder of stowaways, thievery of ships, and other topics. The music is an act of solidarity across geography and language, and an attempt at storytelling from written word to music. It is a captivating collection of inspired songs. Take your pick: listen to ambient tracks, classical, electronic or hiphop.