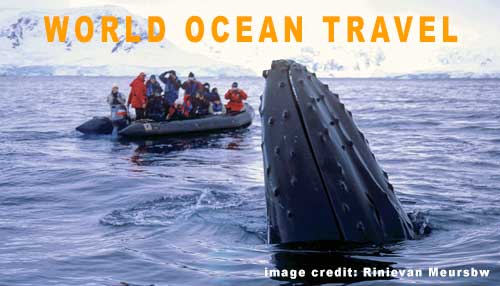 ---
BORTON OVERSEAS
The ocean provides a vast seascape for travel. Beyond the cruise ship there are other, more intimate, more environmentally sustainable ways to engage with the ocean. The World Ocean Observatory, in partnership with Borton Overseas, is providing a catalog of voyaging opportunities. For every Citizen of the Ocean who contracts for these voyages, a contribution will be made to the World Ocean Observatory.
FMI or to talk to a specialist, contact Borton Overseas at 1-800-843-0602 or email info@bortonoverseas.com.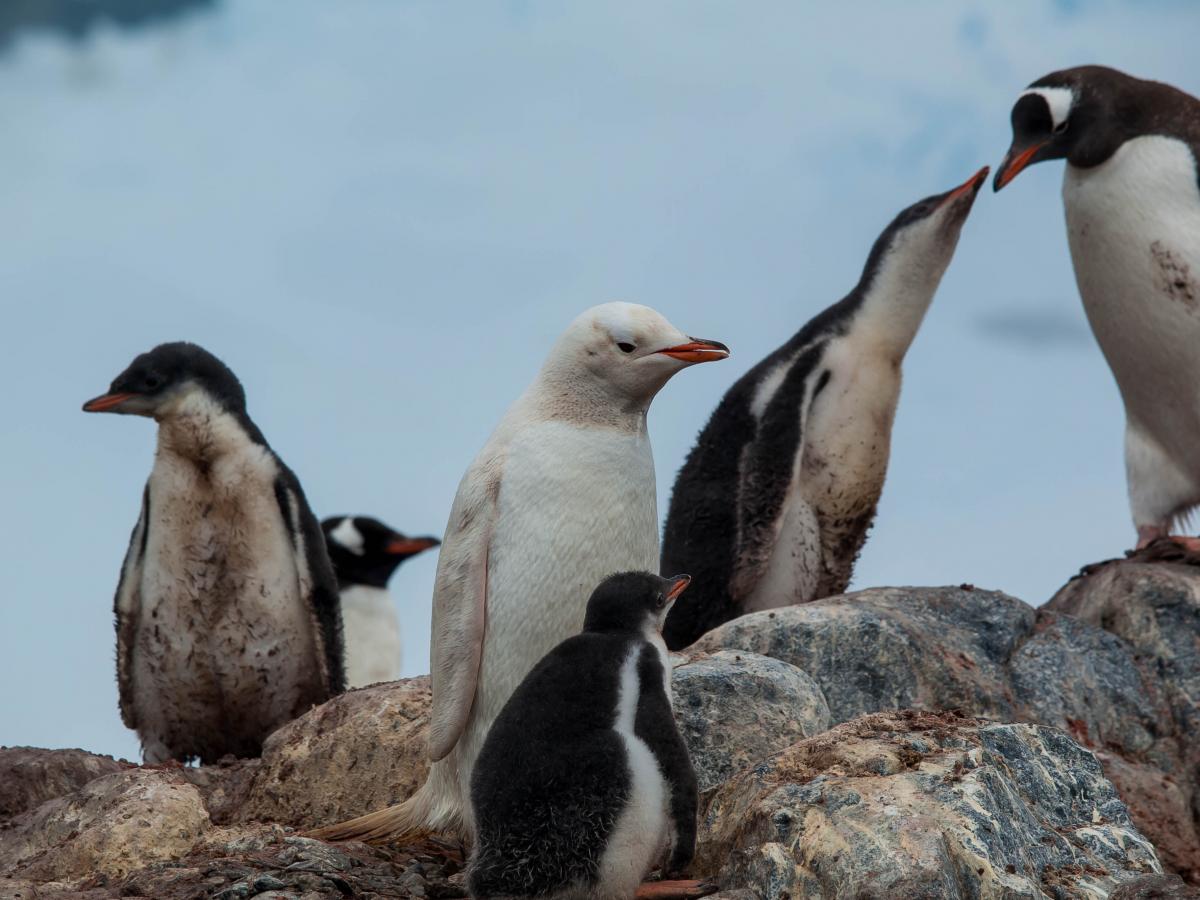 ---
MARITIME WORLD EXPEDITIONS
Maritime World Expeditions wants you to experience first hand the joys and genius that are the world's traditional boats. Join others in celebrating these wonderful designs and build an international community through exploring traditional boats and the regions they are from. Maritime World Expeditions' upcoming adventure is The Traditional Boats of Ireland (May 23-28, 2019). Learn more by visiting their website: maritimeworldexpeditions.com or email them at info@maritimeworldexpeditions.com. Other trips in the planning include: The Traditional Boats of the Basque Country (Sept. 2019); Sailing the Norwegian Fembøring (June 2020); and The Azorean Whaleboat (Aug. 2020.)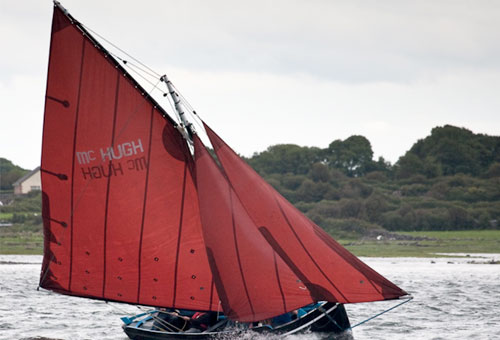 ---

DISTANCE LEARNING RESOURCES
To support all educators and parents teaching from home in the weeks ahead, the World Ocean Observatory is pulling together a compendium of home-study tools and resources for teaching and learning about the ocean. These resources can be used by parents, schools, educators and others to address the educational gaps being created by local and national 'shelter in place' initiatives to help flatten the curve on the Covid-19 outbreak. This list of resources is a work in progress: please reach out if you have other key elements that we should be sharing with our global community.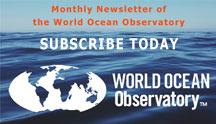 WORLD OCEAN EXPLORER 2020
With a game capable of reaching a global audience, WORLD OCEAN EXPLORER can expand interest in ocean issues and habitats, and excite students about the infinite possibilities associated with ocean exploration. LEARN MORE.